Things have been really busy around here recently. I've actually found it a bit hard to post and so here I am finally trying to post something before I need to do something. NOTE: This may go as far back as a month as I haven't done an update post in a while
What I've been doing: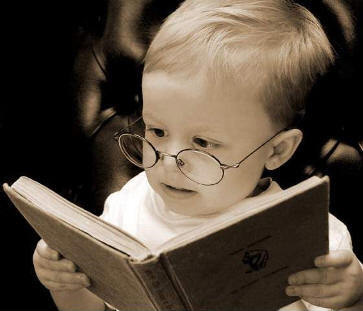 I don't know how long this picture has been around, I love it anyway. :)
Reading.....The Bracken Trilogy, I've almost finished book one, a friend lent it to me and I think that they are pretty good! :D I finished 'All Fall Down' the other day, it did take me a while though, and I actually wasn't that impressed with it. :P Which is a bit irritating. I also finished At Aboukir and Acre by G. A. Henty I love it how in all of the books the hero ends up marrying and it just has such a 'happily ever after' feeling to it. :)
Watching....Arrow!
Arrow is amazing it is awesome! It is wonderful. I'm working on a post for it. I love Oliver, Diggle, Felicity and Laurel. :) we've now finished Season 1 and I think it was great. I wouldn't recommend it to younger people though.
And Hogan's Heroes, I mean seriously whenever Carter dresses up as Hitler it's a barrel full of laughs. :)
Well, me and Mum weren't like this. But I can be at this stage pretty often.
Laughing at....things Saxon says, Horrible Histories and things from Family Ties and oldish T.V. show from the 70's. Not quite little kid appropriate but Mum and I were laughing through it and I really enjoyed it. I don't think I've laughed so hard in anything for ages.
Taking quizzes....Sometimes I go through this whole stage of taking quizzes and beieve me, they are very addicting. Some of the results I wasn't that happy with
Like Mrs. Hudson
But if you read the why, then yes, it's very much like me. :)
Others I was really happy with. :) Like these two:
Princess Bride
Arrow
So yes, very happy with these two. They actually have a few really good quizzes. Here is the link: http://www.zimbio.com/quiz
Like this one. A bit of a challenge, no actually quite a challenge ;)
Planning....to try some new hairstyles. I've actually got quite a few open currently and I'd like to try some LOTR ones as well. To make some new skirts, to enjoy Autumn!
Working on...Reading books (duh) Lenten things, being outside when it is windy.
Asking for... Prayers for Rogan and Eden. The past week was actually really tense and they both really need some prayers, if you would be so kind. :)
Anyway I'd better go. I hope to be able to post more frequently but it's just getting around to it, and also feeling the mood.
Adios amigos!
God Bless